NeuroLAT would like to thank the Speakers for their permission to record and upload these past webinars to benefit our Parents.
Grace Hartono
Postgraduate Diploma, Psychology
Master of Neuroscience (UNE) Certificate in Therapeutic Listening
Rhythmic Movement Training International (RMTi)
Gut and Psychology/Physiology Syndrome (GAPS)
Behavior Management Specialist
Promoter of Kalsada Diet/Holistic and Natural Therapies
Certified Practitioner of Auditory Therapeutic Listening
Founder of Kids Coaching (Indonesia, Australia)
Grace's vision is to train people with cognitive differences to live a better life. She does this by combining safe, evidence-based treatments into holistic brain training plans that help people achieve and sustain cognitive improvements.
Grace came to this work from a career in the banking and pharmaceutical industries. After seeing how profoundly non-pharmaceutical neurological treatments can help children, she founded Kids Coaching Indonesia in Jakarta in 2014. The success and impact of this business inspired her to train in psychology and open her Sydney-based practice in 2016, now called Neuro Network Australia.
So far, as a practitioner and spatial needs specialist that she is passionate about as her calling, Grace has helped more than a thousand adults and children make lasting progress toward cognitive goals. She endeavors to help more parents and their children make positive steps in their own journeys.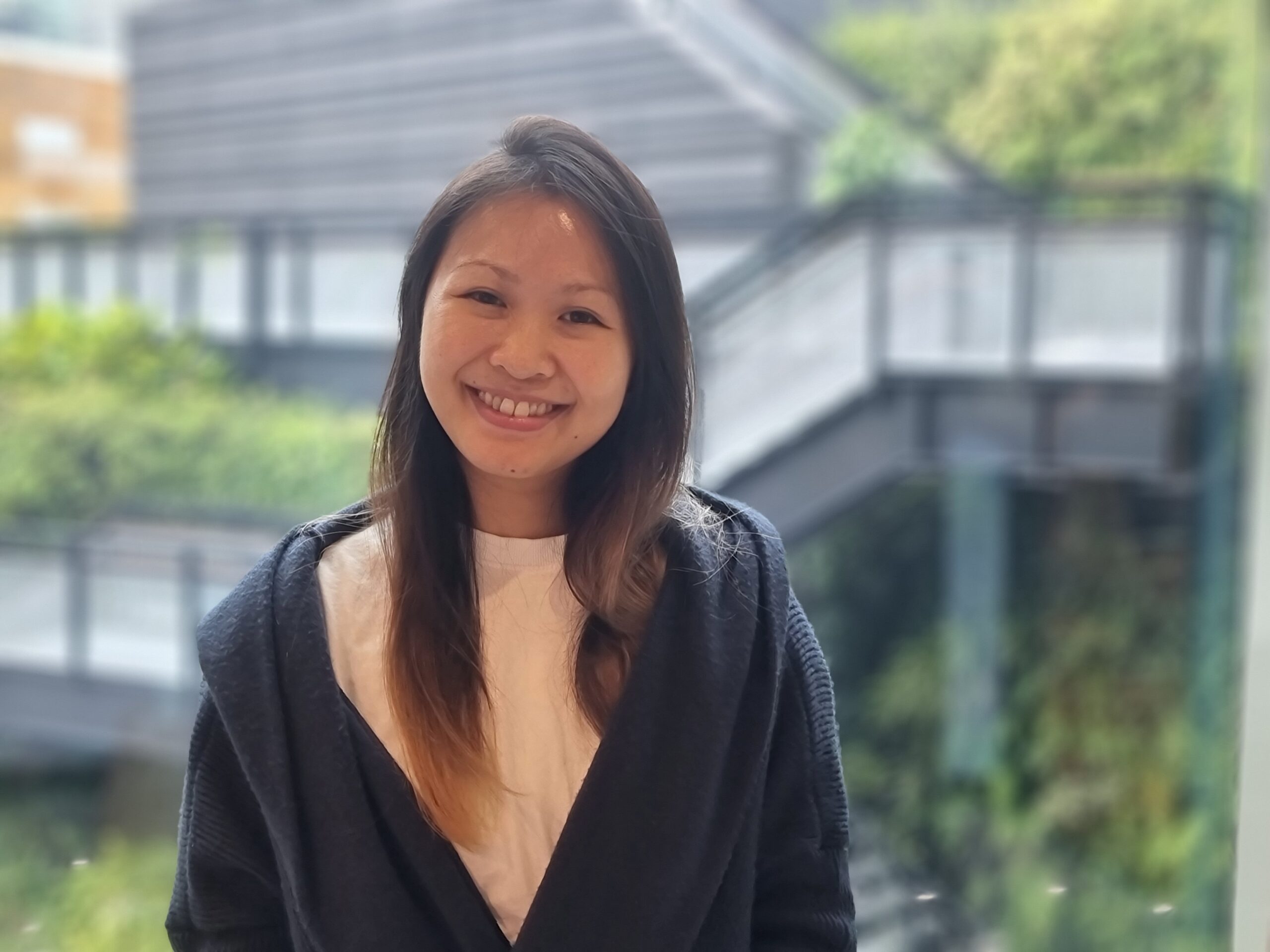 Anna Cheng
B.A. Social Work (Hons), NUS
Certified Behavioral Consultant, 15 years of experience in counselling families, youths and terminally ill patients
Guides clients using a humanistic, person-centric and strengths-based therapeutic approach
Head of Learning & Development at High Achievers Training Consultancy
Anna holds a degree in Social Work (Hons) from NUS and is a certified Behavioral Consultant. She has 15 years of experience in the areas of counselling families, youths and terminally ill patients. She is passionate about helping individuals wholly connect with themselves and others.
Anna works from a systemic, humanistic, person-centric, collaborative, strengths-based therapeutic approach to help clients acknowledge the various unique contexts which impact their lives, connect with their strengths, and learn new ways to live in wholeness. Her empathy and warmth help to create a safe, non-judgmental space where clients can process and heal.
Anna is currently the Head of Learning & Development at High Achievers Training Consultancy.
Dr Deibby Mamahit
M.B.B.S. (Emergency Medicine), NUS
Functional Medicine Course from Bridgeport University, Connecticut
Institute of Functional Medicine Fellowship in Nutritional and Functional Medicine
Autism and Learning Disorder Practitioner at Integrated Health Centre
Founder of BrainWorks Neuro-recovery Centre
Specialist in autism, dyslexia, ADD/ADHD, learning disabilities, learning difficulties, seizure and brain regeneration
Dr Deibby Mamahit is an autism and brain health consultant who has four kids of her own. When two of her kids were very young, they were diagnosed with autism. This led Dr Deibby down the rabbit hole of autism information, support, therapies and more.
However, this fearless mum was unsatisfied with what she could find here and decided to travel around the world to engage some of the world's best doctors and specialists to find answers for her beloved kids.
She later brought everything she learnt back home to her kids and decided to share what she had learnt with other parents through talks, conferences and Brainworks, a health centre that she founded to help parents and children learn about autism. Brainworks provides neurophysiological testing, comprehensive examinations and support to kids who need it.